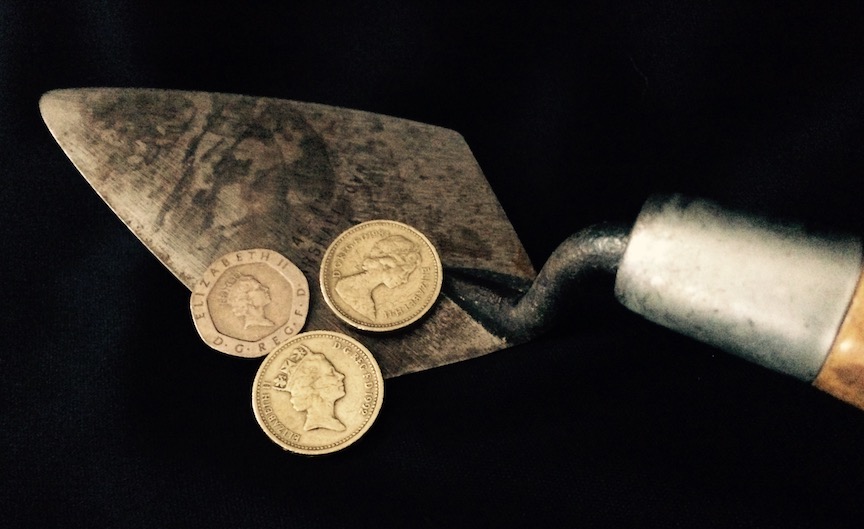 Archaeology business is booming in the U.K., so much so that 25 British universities have joined forces to create "University Archaeology Day," an attempt to recruit the next generation of archaeologist. You may be thinking, ok, every major does that, but in the case of British archaeology, recruitment activities are a priority because of growing demand and projected shortfalls of trained diggers of dirt. 
So what's going on?  Are we in the upside down?  Nope, we are in a world of infrastructure.  Thanks to U.K. commitments to rebuilding highways, byways, and beyond, Britain needs to boost its number of archaeologists.  University College London, citing Historic England figures, says the number of professional archaeologists needs to grow by at least a whopping 25% over the next six years to meet demand.  
Imagine, a degree in archaeology leading quickly and with relative ease to a job.  Brings a tear to the eye.