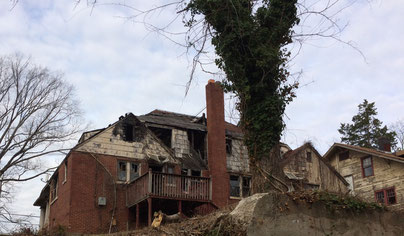 The U.S. Advisory Council on Historic Preservation (ACHP) has adopted a new policy statement on historic preservation and community revitalization.  The policy focuses on communities that have suffered major economic loss because the concurrent blight has led to the demolition of thousands of buildings and entire neighborhoods. 
Many of the buildings and neighborhoods were on the National Register of Historic Places, so the ACHP has issued a policy statement in the hopes of helping communities balance revitalization efforts with historic preservation goals.
Click the link below if you'd like to read the new policy.  You'll be exiting our website and moving on the the Government Printing Office site.  We'll miss you.